SUMMER SCHEDULE 2018
Register online anytime or at the studio Monday to Thursday from 4:00 to 6:00 until May 18. The studio address is 3400 Rogers Ave.
Print a brochure. Print a waiver, sign and bring to your first dance class. Read our dress code. Classes begin Monday, June 11 and end on Wednesday, June 27. Dancers attend every Monday and Wednesday for three weeks. Preschool camps are 4 days, Monday to Thursday. Once you are enrolled
into a class you will receive an email Confirmation. Your credit card will be charged a $10.00 confirmation fee to hold your place in the class. This will be credited to your summer class fee. It is non-refundable.We are an electronic studio. Information will be emailed to you. Make sure your email
address will allow email messages from graycedewitt@yahoo.com. Additional information will be
posted on our studio Facebook Page, Instagram, and our website.
Payment Options
Monthly: Credit Card or Autodraft.
For your convenience your account will be automatically charged.
Family Discount 10%. Male Student Discount 50%
1st payment: Due Sept. 15th
Final Payment Due May 15th
September – May: 15th of each month.
2 Semester payments (3% discount) Due Sept 15 – January 15. We accept check, cash, or credit card.
1 Year in advance (5% discount) Due Sept. 15 We accept check, cash, or credit card.
School Calendar
2018
January 3: Classes Resume
March 19 to 25: Closed for Spring Break
March 20 to 26: Closed for Spring Break
May 21 to 25: Recital Week
Other
October 1 to March 31: Sign up for Awards
November 1: Recital Class Schedule Posted
January 1 to March 31: Spell Check Program
April 5: Deadline to turn in Award Picture CD
April 5: Emailing Recital Guide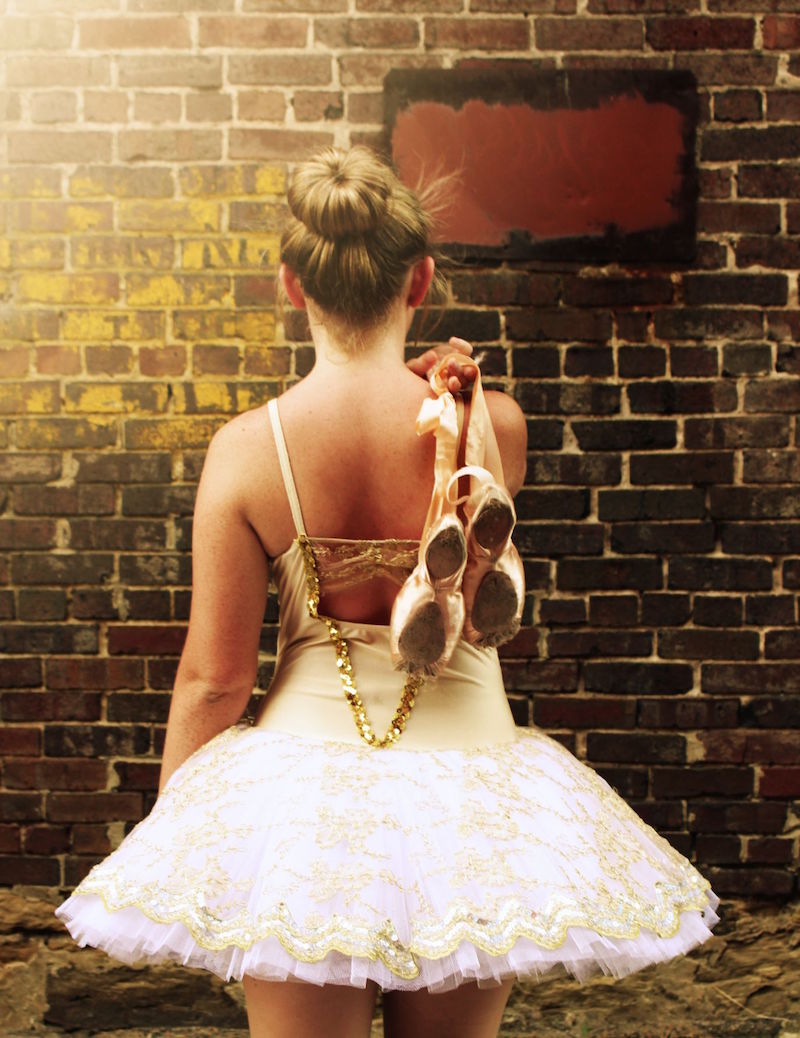 Fall 2017-2018
Interactive Schedule