FALL SCHEDULE 2017-2018
Register online anytime or at the studio any Tuesday, beginning June 20th, from 4:30 to 6:30. The studio address is 3400 Rogers Ave.
1. Click "Quick View Schedule".
2. Print a brochure. Print a waiver, sign, email, mail or bring to your first
dance class. Read our dress code, school calendar, and studio brochure.
Classes begin Tuesday, September 5th.
Once you are enrolled into a class you will receive an email
Confirmation. Your credit card will be charged a $65.00 Registration
Fee to hold your place in the class. If the class is SOLD OUT, you will
NOT receive a class confirmation.
3. We are an electronic studio. Information will be emailed to you. Make sure
your email address will allow email messages from graycedewitt@yahoo.com .
Additional information will be posted on our studio Facebook Page, Instagram,
and our website.
Payment Options
Monthly: Credit Card or Autodraft.
For your convenience your account will be automatically charged.
Family Discount 10%. Male Student Discount 50%
1st payment: Due Sept. 15th
Final Payment Due May 15th
September – May: 15th of each month.
2 Semester payments (3% discount) Due Sept 15 – January 15. We accept check, cash, or credit card.
1 Year in advance (5% discount) Due Sept. 15 We accept check, cash, or credit card.
School Calendar
2017
September 5 : First Day of Studio Class
October 15: Costume Deposit Due $75.00
November 22 to 26: Thanksgiving Break
November 30: Costume Balance Due
December 20: Winter Break Begins
2018
January 3: Classes Resume
March 19 to 25: Closed for Spring Break
March 20 to 26: Closed for Spring Break
May 21 to 25: Recital Week
Other
October 1 to March 31: Sign up for Awards
November 1: Recital Class Schedule Posted
January 1 to March 31: Spell Check Program
April 5: Deadline to turn in Award Picture CD
April 5: Emailing Recital Guide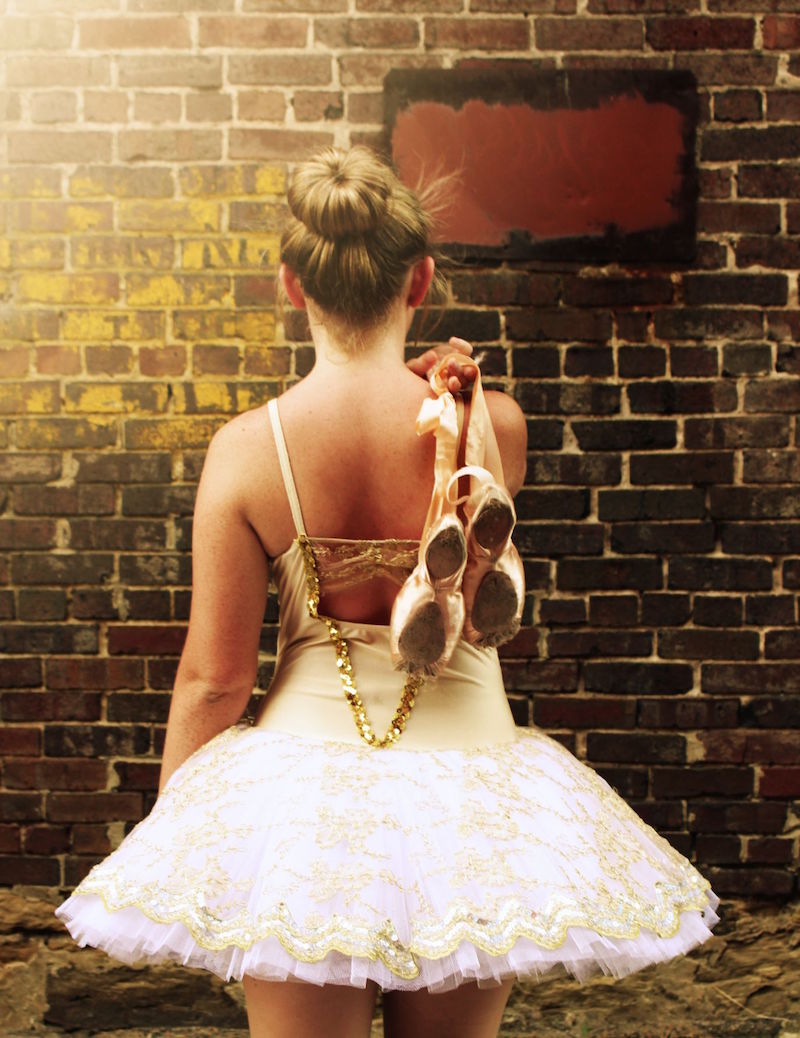 Fall 2017-2018
Interactive Schedule