2018-2019 School Year
View and print a waiver and sign it. Mail the waiver to the studio or bring it to the GDDS Open House or your dancer's first day of class. Read the studio's dress code, school calendar and brochure. Once you are enrolled in a class you will receive an email confirmation. Your debit/credit card will be charged a non-refundable $65 registration fee per dancer to hold the place in the class. If the class is SOLD OUT you will NOT receive a class confirmation. Dancers wanting to enroll in a sold out class will be placed on a WAITLIST.
GDDS is an an electronic studio. Information will be emailed to you. Make sure the email address you provide will allow email messages from graycedewitt@yahoo.com. Additional information will be posted on our studio Facebook Page, Instagram and our website.
Payment Options
Monthly tuition-Payments are made by credit card or auto drafted from your bank account. For your convenience your account will be automatically charged.
First payment due: Sept. 15th; Final payment due: May 15th. Tuition payments are due on the 15th of every month September through May.
Bi-annual tuition payments (3% discount) are due on September 15th and January 15th. We accept check, cash, or credit card.
Annual tuition payment (5% discount) is due on September 15th. We accept check, cash, or credit card.
School Calendar
2018
September 4th: First day of studio classes
October 15th: Costume Deposit Due $75.00 Per Dancer
October 31st: Studio closes at 5:30PM
November 21st-23rd: Thanksgiving Break
November 30th: Costume Balance Due
December 21st: Winter Break Begins
2019
January 7th: Studio classes resume
March 18th-24th: Closed for Spring Break
May 20th-24th: Recital Week
Other
October 1st-March 31st: Sign up for awards
November 1st: Posting of recital class schedule
January 7th-March 31st: Spell check for recital program
April 4th: Deadline to turn in slideshow award picture CD
April 4th: Emailing recital guide
April 8th-11th: Paper copy of recital guide to be sent home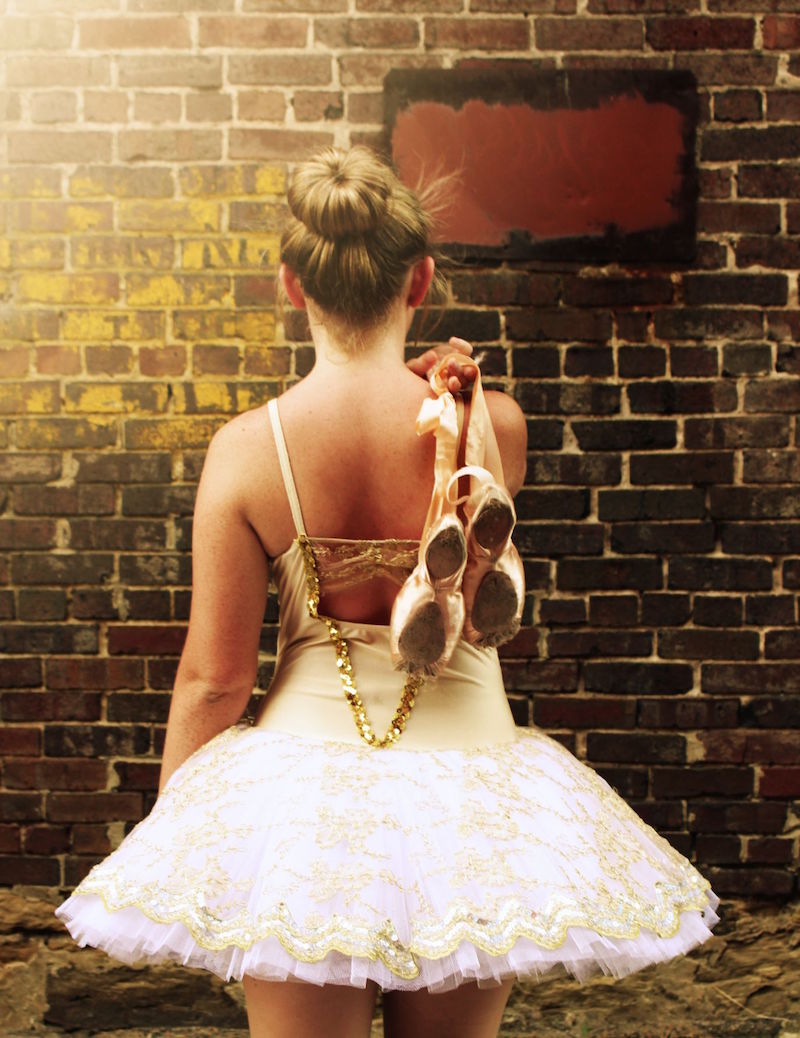 Fall 2018-2019
Interactive Schedule